Cat postcards and more
Here kitty kitty cat
I adore cats. Currently I have three of them. I call them my feline overlords, because they have me well trained when it comes to feeding and spoiling them.
Postcards for cat lovers
I'm a Postcrossing member, and believe me, many people love receiving postcards of cats! (We won't talk about those who don't). Because I list cats as one of my interests on my profile, I've received many beautiful postcards celebrating felines. I've been inspired to create some postcards using photographs of my own cats.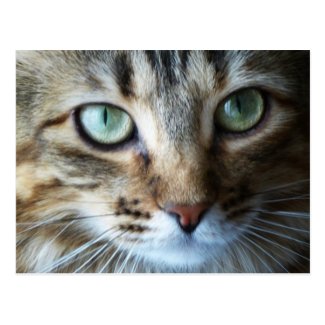 Miss Hermione up close.
Look at her first year in pictures
.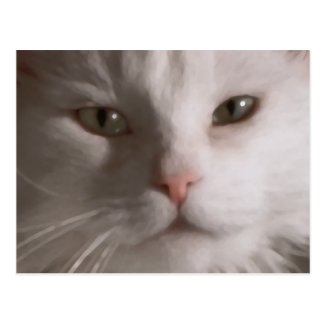 Comet the Wonder Cat, well loved in the Livejournal community of Kittypix.
His passing
was rough but his handsomeness lives on in photos.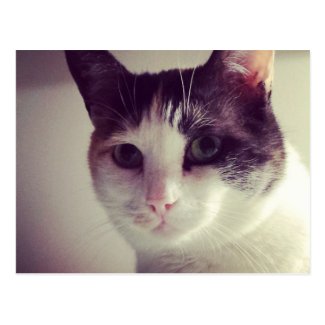 There's more
Maybe you're not into postcards, but you definitely love cats. How about a mousepad or a mug to feline up your home?